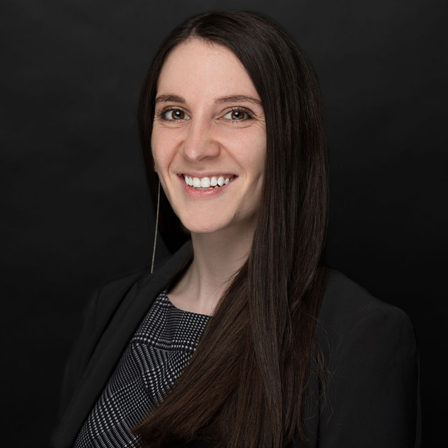 Stephanie Koether
Dedicated Brandon Family Law Attorney
Stephanie Koether is the founder and principal attorney at Koether Law, P.A., a Brandon family law firm helping families in the Bay Area with divorce, child custody and related matters as well as other important legal needs such as personal injury and estate planning.
Ms. Koether completed her undergraduate studies at Fordham University in the Bronx, where she earned a Bachelor's degree in Psychology. These studies have helped Ms. Koether understand the emotional and mental health challenges her clients are going through as they deal with a contested divorce or child custody dispute and other difficult matters.
Upon completing her undergraduate degree, Ms. Koether attended law school in New York before relocating to Florida and finishing her studies at the University of Miami School of Law, where she earned her Juris Doctorate law degree with an Honors Distinction. She is a member of the Florida Bar, where she is active in the Family Law section and Young Lawyers section.
Ms. Koether entered the law with a desire to help others in need, a guiding force that led her to focus on family law along with personal injury law and estate planning. After working in a busy law firm with several other lawyers, Ms. Koether decided to open her own law firm where she could devote more time and provide more personal attention to her clients.
Stephanie Koether can be reached by calling Koether Law, P.A. at 813-347-8193 or filling out the quick contact form on the firm's website. Ms. Koether looks forward to meeting you and helping you with your family law or other legal needs in Brandon.